We are committed to shaping the future of plant-based foods.
Our portfolio of leading plant-based protein brands includes Lightlife® Foods and Field Roast Grain Meat Co™.
Meet Our Plant-Based Brands

A pioneer in the plant-based foods movement for over 40 years, Lightlife® has a wide portfolio of plant-based protein products and is proud to make the #1 brand of tempeh and the #1 plant-based hot dog in the U.S. In 2018, Lightlife® expanded into Canada, bringing its bestselling products to that market.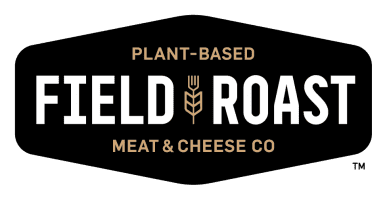 Field Roast Grain Meat Co. crafts artisanal plant-based meats and cheeses, made with whole food ingredients and traditional food-making practices. Founded in 1997, its ever-expanding product portfolio includes sausages, roasts, loaves, deli slices, a burger, and plant-based cheese slices.
Foodservice
Nourishing the future of plant-based menus